March 25, 2022
A simplified procedure for leasing agricultural land plots has been introduced
By the Decree of the President No. UP-91 of 24 March 2022, some amendments were introduced to the normative acts of land legislation simplifying the procedure for leasing agricultural land plots.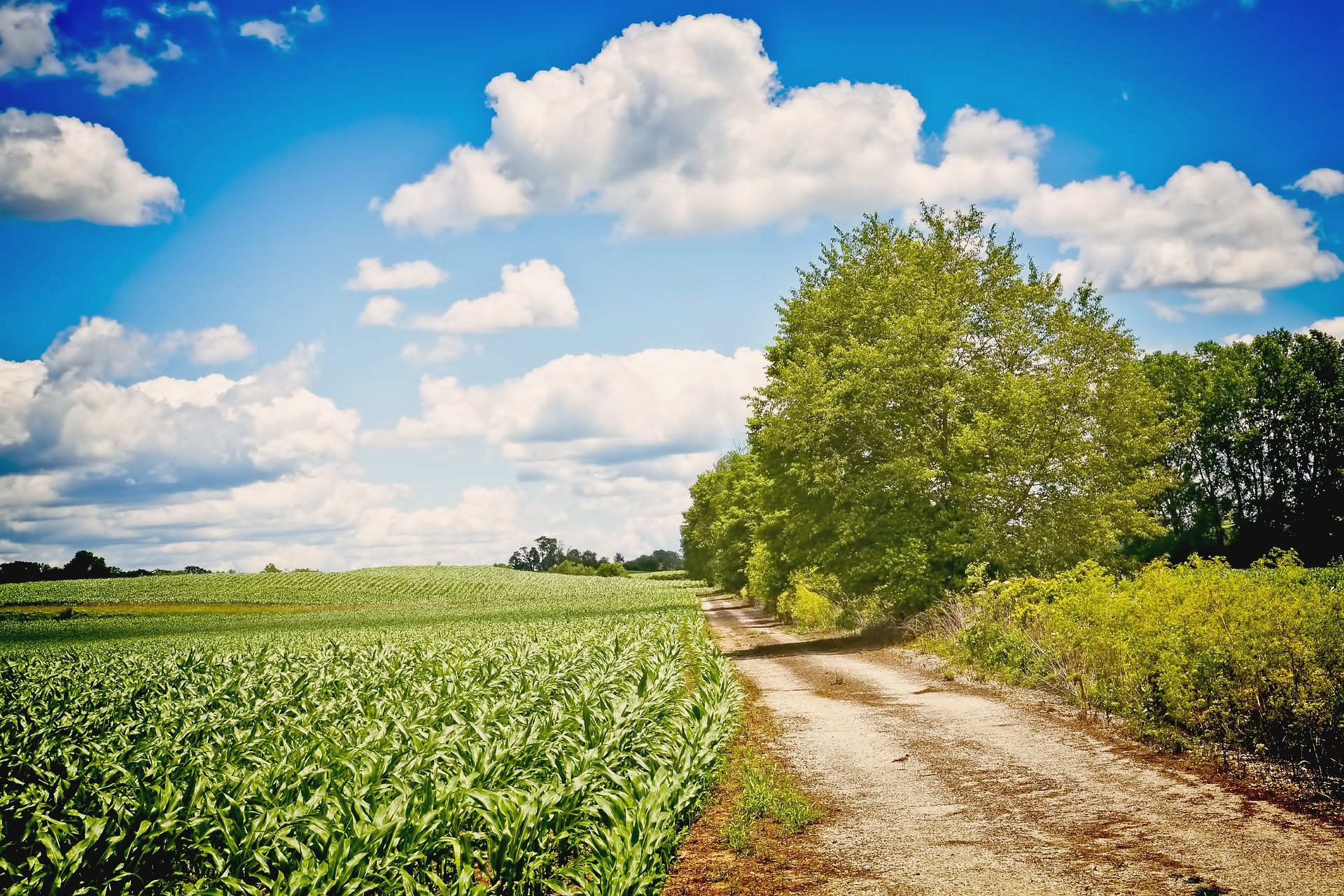 Namely, the procedure for approval by the decision of the Council of Ministers of the Republic of Karakalpakstan, the khokims of the regions and the city of Tashkent of the results of open electronic tenders for leasing agricultural land is canceled.
In addition, now, when leasing land plots for dehkan farming through an open electronic tender, priority will also be given to migrant workers who returned from abroad after March 1, 2022.